Laser Hair Removal Treatment Specialist Canton MI
Laser hair removal can remove unwanted hair from the body. No more razors, waxing, or sugaring! Our registered nurses will take care of all of your laser needs. Contact us today to book your appointment. Learn more about laser hair removal and its benefits by visiting us at Prime Skin & Laser. You can also contact us for more information or schedule an appointment online. We are conveniently located at 5748 N Canton Center Rd, Canton, MI 48187.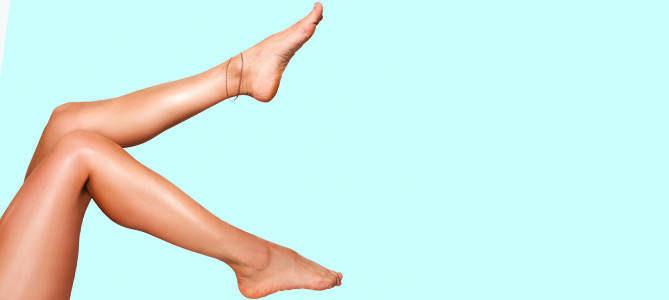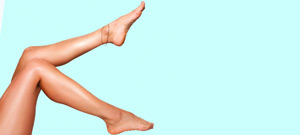 Table of Contents:
What is laser hair removal?
How effective is laser hair removal?
How many sessions are required?
What are the benefits of laser hair removal?
What is laser hair removal?

Laser hair removal is known as a cosmetic medical treatment which uses a concentrated beam of light which is known as the laser, to remove any unwanted hair.

During your laser hair removal session, the laser from the machine will emit a laser light that is absorbed by the pigment within the hair. That light is converted to heat, which begins to damage the hair follicles within the skin which produces the hairs. Due to the damage caused by the laser light, it will stop or delay any future hair growth.

One laser hair removal session will not permanently stop hair from growing back, you will need multiple laser hair removal sessions as well as maintenance hair removal treatments to effectively stop or delay future hair growth.
How effective is laser hair removal?

Laser hair removal is effective at damaging the hair follicles and eliminating up to 90% of hair growth. Hair growth goes through three different phases, stage one is called the Anagen phase which is when the hair first starts to grow, the second phase is called the catagen phase, which is where the hair growth stops and the hair bulb is pushed up. The final phase is called the Telogen phase, this is when the hair is finally released and falls out. On average 20% of the hair that is growing is in the Anagen phase, this is the fact that the laser hair treatment is most effective on. This is why receiving multiple treatments of laser hair removal ensures it is able to reach as much of the active growing stage as possible.
How many sessions are required?

This question is asked continuously from all of our patients, everyone wants a miracle product available to help them cut down on time, or help them in their daily life. Unfortunately, it is rare that anyone will see hair stop growing back after just one session.

However, depending on a few things that are brought up at your initial consultation appointment with one of our experienced staff, we should be able to give you an estimate on how many laser hair removal sessions you may need in order to see significantly reduced hair growth.

Each initial consultation is significant as in specific to your overall goals. We want to provide each patient with the highest quality of care combined with the safest possible treatments available which is why a consultation appointment is needed.

On average we estimate around four to seven treatments to see the full results from our laser hair removal treatments. The number of treatments will depend on the area size, the thickness of the hair in the area, and the density of the hair follicle.
What are the benefits of laser hair removal?

Laser hair removal can be done to remove unwanted hair from areas of the body like the face, chin, under arms, back, bikini line, arms, legs, and other areas. Laser hair removal provides many benefits including:

• Precision
Laser hair removal targets selectively dark, coarse hairs while still leaving the surrounding skin unharmed, and undamaged.

• Speed
Every pulse of laser will take a fraction of a second to complete while treating many hairs at the same time. The laser is able to target an area of the size of a quarter almost every second. Smaller areas that are being treated like the chin can't be treated in under a minute, while larger areas like the legs may take up to an hour to complete.

• Predictability
Many of our patients have noticed permanent hair loss after an average of around three to seven treatments.

• No more razors
With laser hair removal, you no longer have to worry about shaving your legs before an event, or every day, nor do you have to worry about cutting yourself do to the razor nicking your skin.

You can come to Prime Skin & Laser in Canton, MI, to learn more about the benefits and other queries related to laser hair removal. We serve clients from Canton MI, Westland MI, Plymouth MI, Wayne MI, Superior Charter Twp MI, Frain Lake MI, and Van Buren Charter Township MI.